Responsibility
At ROC we recognise our ability to sustain value growth is dependent on the Company's ability to operate in a socially and environmentally responsible manner.
ROC's dedication to Health, Safety and Environment (HSE) practices is encapsulated in our HSE Vision and Guiding Principles. Our strong HSE track record provides our 'licence to operate' in the core operating regions of Australia, South East Asia and China.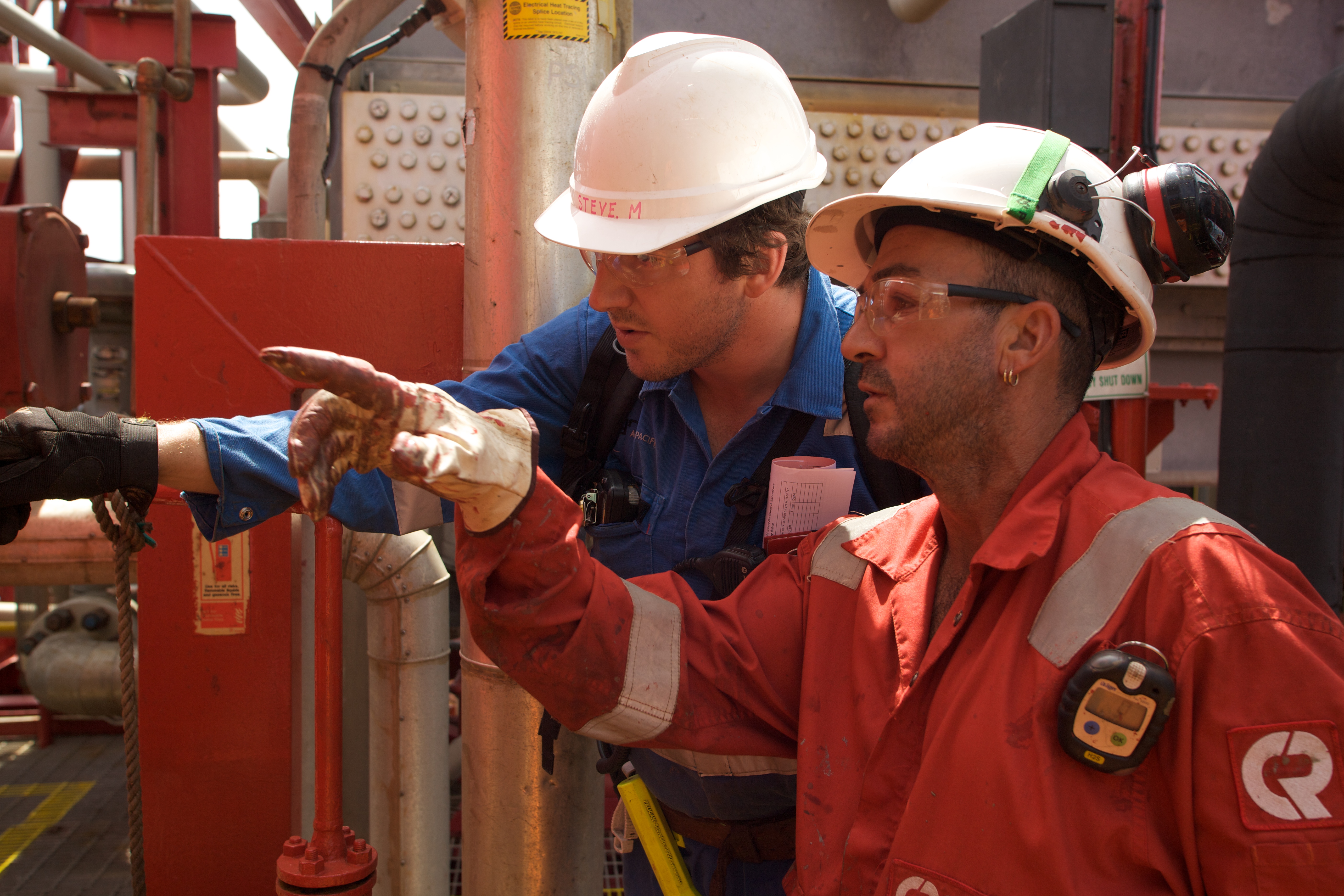 Complementing ROC's dedication to HSE is our Asset Integrity Management (AIM) programme. All ROC operations and projects develop and implement full lifecycle asset integrity controls.
AIM provides ROC with multiple benefits. The likelihood of major safety and environmental incidents is minimised. Our staff and neighbours are kept safe and the life and up-time of our equipment is extended. The efforts deliver economic benefits through steady, reliable production and lower operating costs - important components as we work to extract maximum value from technically challenging fields. This approach helps ROC maintain a competitive advantage over our peers as a 'partner of choice' for joint venture partners, national oil companies and governments.