Health and Safety
ROC is dedicated to our HSE practices, which are encapsulated in our HSE Vision and Guiding Principles.
ROC's HSE Vision and Guiding Principles have been integrated into the strategic decision making processes within the business and support our commitment to the following key goals:
zero harm to our employees, contractors and the communities in which we operate;
conduct business in a way which minimises risks to the environment;
integrate HSE into all business activities; and
demonstrate industry leadership in HSE performance.
ROC utilises an eight element HSE Management System and various HSE expectation documents that identify the standards that are required to be adopted by all ROC operations.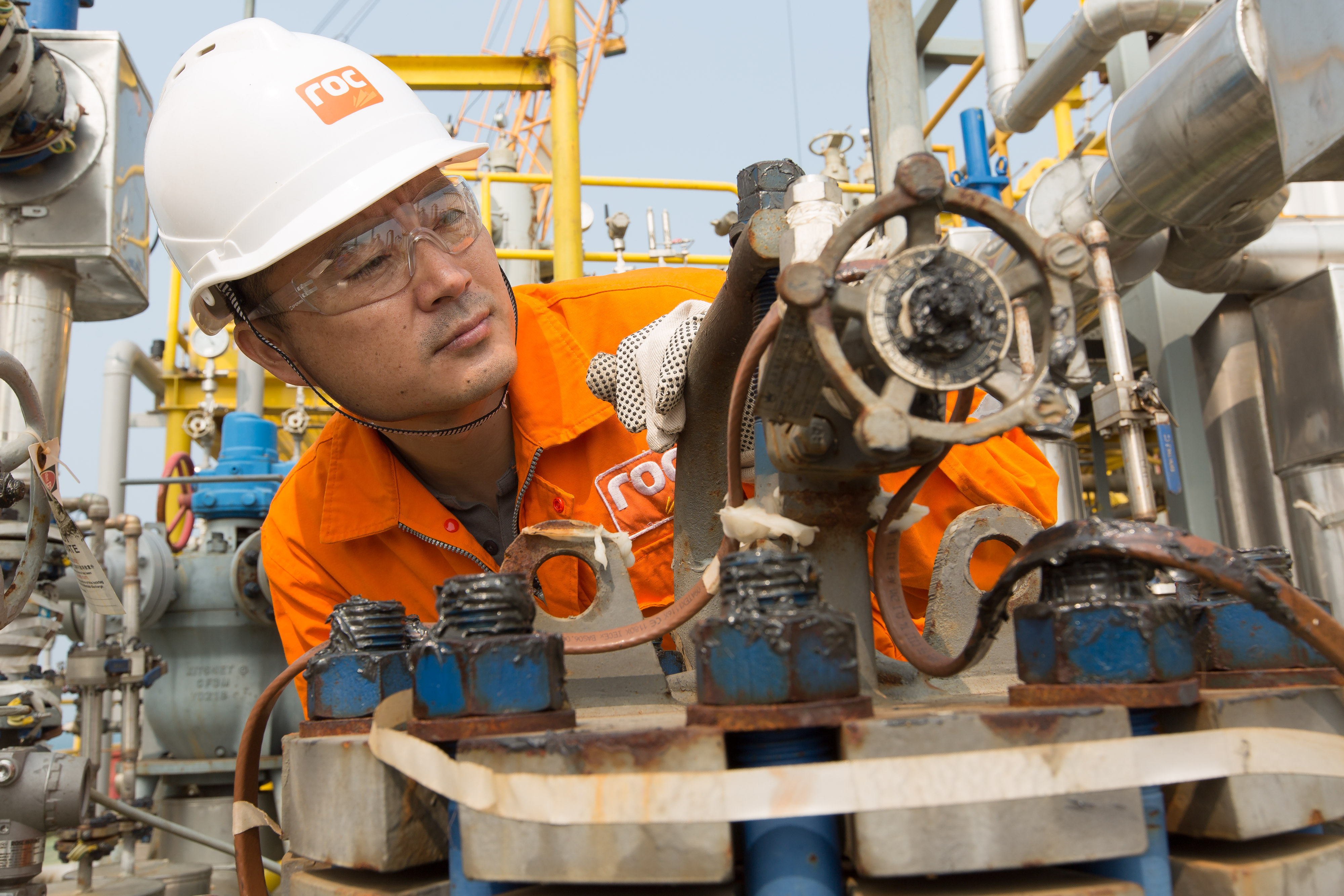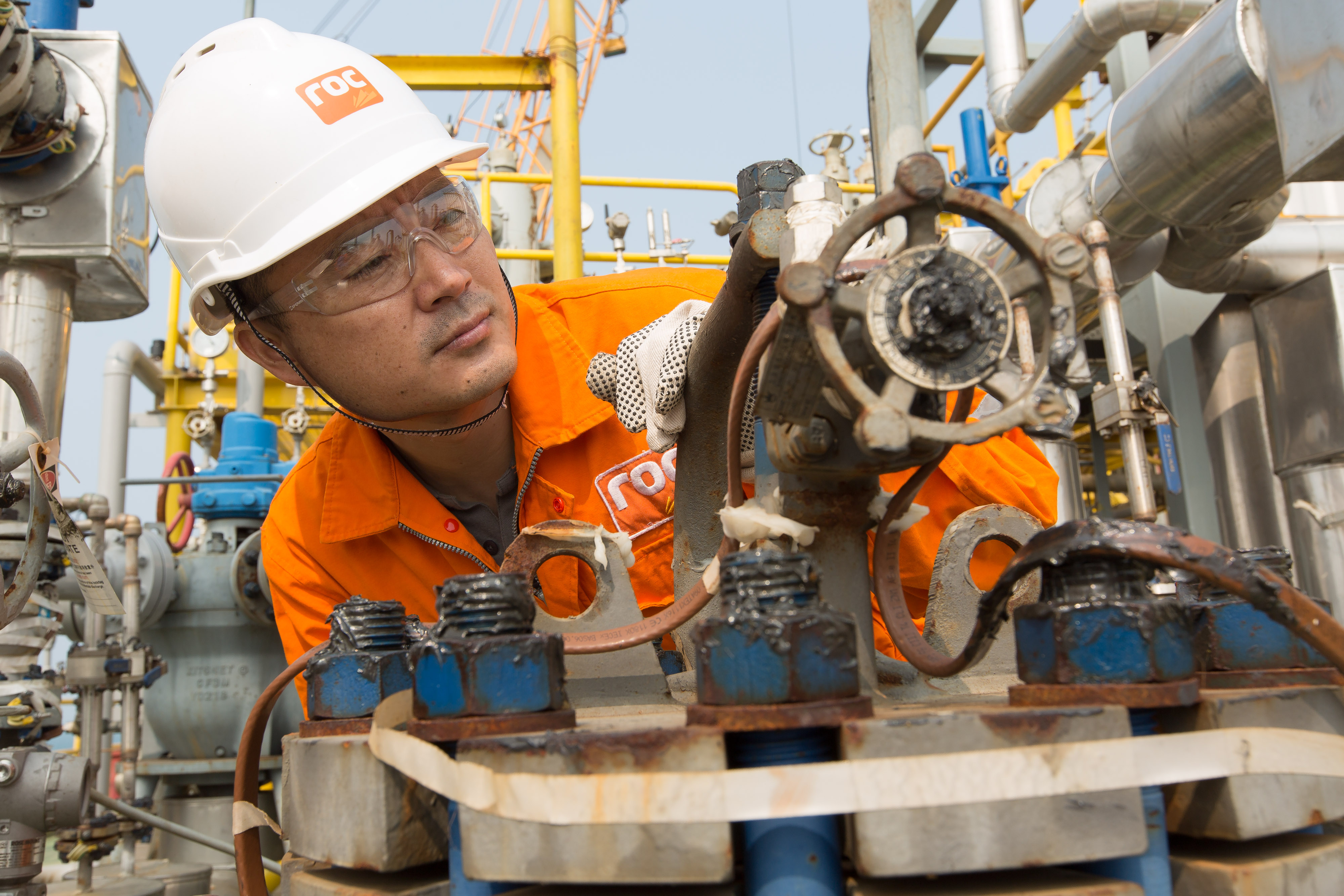 Complementing ROC's dedication to HSE is our AIM programme. All ROC operations and projects develop and fully implement full lifecycle asset integrity controls. Monitoring of performance is verified with regular audits.
AIM provides ROC with multiple benefits including:
minimisation of the likelihood of a major safety and environmental incident;
our employees and neighbours remain safe; and
life and up-time of our equipment is extended.
Adopting these policies delivers economic benefits through steady, reliable production and lower operating costs, which are important elements as we work to extract maximum value from technically challenging fields. This approach helps ROC maintain a competitive advantage and remain a partner of choice.